Gramcor Corporation specializes in the creation, administration, and promotion of exceptional brands, encompassing: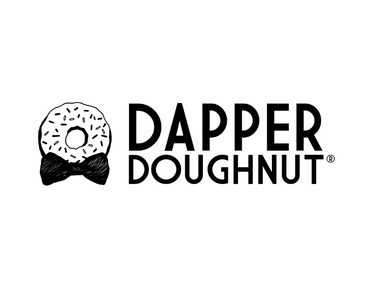 FRANCHISOR
USA | Dominican Republic
We serve hot – fresh – mini doughnuts paired with refreshing artisanal drinks aimed to bring people joy, togetherness, and new memories.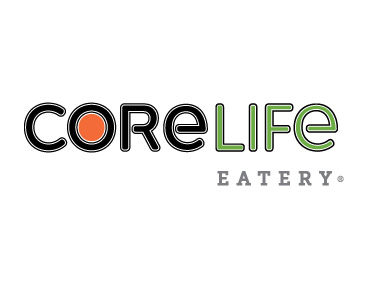 MULTI-UNIT AREA DEVELOPER
North Carolina | South Carolina | Virginia
CoreLife Eatery was founded on the principal of bringing clean, healthy, made from scratch foods to everyone every day of the week.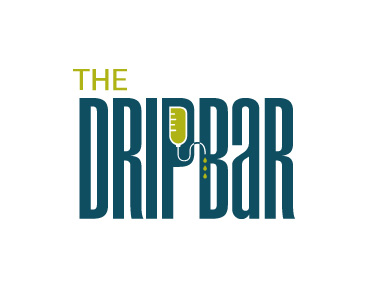 SUB-FRANCHISOR
Greater Charlotte, NC Region
At THE DRIPBaR, we believe that by supporting cellular health we can enable our clients to live a more vital, energized and healthy life.